Podcast: Play in new window | Download
Subscribe: Apple Podcasts | Android | RSS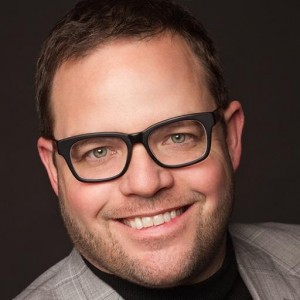 When we sat down with Jay to record this episode, it only took a few minutes for it to become one of our favorites. Jay Baer quite possibly knows more about content marketing than any other living human being, and he drops mind-blowing insights at an unbelievable rate.
This episode will change the way you think about content, will help you see prioritizing your marketing efforts in a whole new light, and will leave you screaming for more.
About Jay Baer
If you've been buried under a rock for the last few years, then you may not know that Jay Baer is the bestselling author of books like Youtility: Why Smart Marketing is About Help Not Hype and The NOW Revolution: 7 Shifts to Make Your Business Faster, Smarter and More Social.
He's also the creator of the #1-rated Content Marketing Blog in the World and the founder of Convince & Convert, which consults with companies on digital marketing, content marketing, and social media.
In addition to writing books and industry-leading blog posts, Jay is a celebrated keynote speaker, and produces:
In addition to his books, blog, and podcast, we highly recommend the "Definitive" daily email from Jay, which runs the gamut from social media strategy to content marketing and provides a neat weekly recap of the best of the Convince & Convert blog as well.
Subscribe
Don't miss a single episode of the Grow The Dream Show.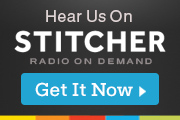 Show Notes
Here are some of the items that Jay mentioned on the show:
Atomic Reach – score your content (blog posts) to see how well it will serve your persona(s)
Create your personas with Up Close & Persona – this tools seems to be primarily focused on B2B