Podcast: Play in new window | Download
Subscribe: Apple Podcasts | Android | RSS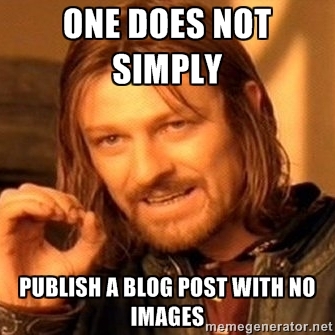 The data is undeniable. Visuals will supersize your online footprint and drive potential customers or clients to your web site. We discuss simple and free ways to start using visual content with static pictures, moving to use of slides and then on to video. Bottom line: More visuals will mean more customers.
Your Chance to Win!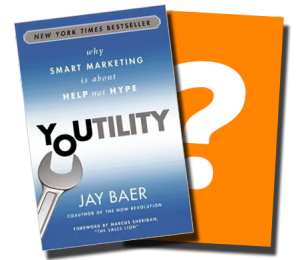 We need some reviews on iTunes! So… to thank you for taking the time to rate & review our podcast, we've put together a fantastic prize package!
Youtility: Why Smart Marketing is About Help Not Hype, the latest New York Times Bestseller by Jay Baer
Another New York Times Bestseller by an upcoming guest who shall not (yet) be named!
AND (optional) a 1-hour consultation (phone or Skype) with whichever of us you choose — Rod, Josh, or David. This could have a huge impact on your business!
Here's How To Enter in 2 Easy Steps:
Let us know about your review by sending us an email at: show [at] growthedream [dot] com
It's that easy! Thanks in advance for your honest feedback!
Enter now through May 31st. The drawing will be streamed live on Twitter (@GTDShow) on June 1st at Noon Eastern.
Subscribe
Don't miss a single episode of the Grow The Dream Show.
Show Notes
Tool to create graphics by adding quotes to beautiful images: Pablo by Buffer
Posts with visuals attract 3x more inbound links on average.
Sephora: Our Pinterest followers spend 15x more on Sephora.com than our Facebook followers.
Buffer has added Pinterest support, which allows for scheduling posts and other perks.
Consumers who watch a product video are 85% more likely to purchase that product.
According to Hubspot, Slideshare is their highest converting social channel. This "PowerPoint for the web" allows you to upload presentations to more powerfully educate your audience.
Another tool for creating quote-based graphics: Recite.
Canva is another web-based app, but allows you to build more sophisticated graphics.
You can also watch our 90-minute training video that covers everything about creating graphics for your website or social media without buying Photoshop.
Brew of the Day
Thanks again to David's nephew, Nathan, for sending in a bag of Comayagua from Left Roasters. This one is delicioso! It has a nice balance, mild acidity, and seemed to roasted just a tad longer than the other varieties we've had from Left Roasters.
They're a great brand to support, as they support suppliers and growers that are doing good things in their local regions. Great stuff!
Big Infographic
We referenced this infographic on the importance of visual content from Kwikturn Media.