Podcast: Play in new window | Download
Subscribe: Apple Podcasts | Android | RSS
Influencer marketing is rapidly growing as another way to get a form of "earned media" for your product or service. And Kristen Matthews, one of the leaders in the emerging methodology, knows how it's done. As Marketing Director at GroupHigh in Colorado, she is at the forefront of both doing and training how to reach out to, connect with and work with influencers in your industry — as often as not bloggers. This adds an entirely new level to your marketing opportunities and may be just what you need to reach your most targeted customers.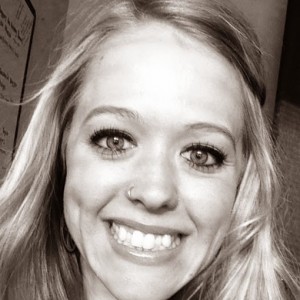 About Kristen Matthews
Kristen Matthews is an expert on Influencer Marketing who serves as the Marketing Director for Group High, an influencer outreach platform. She's a frequent contributor to the Convince & Convert blog, the creator of the Outreach Marketing Summit, and works regularly with brands as well as influencers and bloggers to produce creative ways to get messages out about brands. When not creating content, Kristen can often be found outdoors… exploring the Rocky Mountains or otherwise adventuring in the outdoors.
Show Notes